Saratoga Springs Methodist Church ("5th and Henning")
June 12th, 3 pm to 10 pm
Bring a chair, mask, and your enthusiasm!
District 5 will provide the food: Pork, Baked Beans, Coleslaw, Roasted Red Potatoes, Greens Salad, and Beverages!
3:00pm – Start
4:00pm – Old Timer's Panel
5:30pm – Dinner
7:00pm – Speaker Meeting
8:00pm – Relax and Recreate!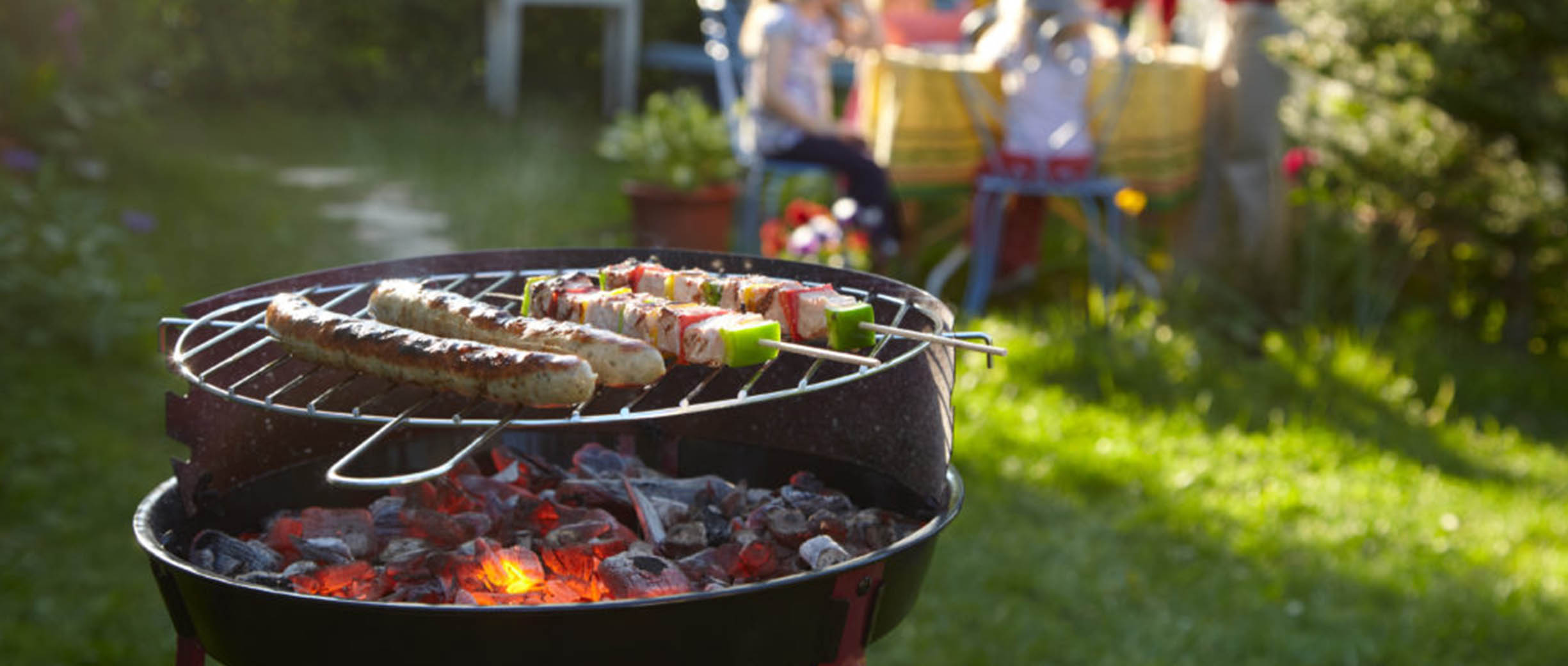 This is a 7th Tradition Supported Event! Donations are suggested but never required.
Tradition 7 of Alcoholics Anonymous (AA) says, "Every group ought to be fully self-supporting, declining outside contributions."